Discover benefit programs for you and your family.

Cancer Care Insurance Plan
If you find yourself battling cancer, you may want help to cover the high cost of treatment and recovery. That's where this coverage comes in. The Cancer Care Insurance Plan, helps pay towards the cost of cancer – which may run into the thousands of dollars. Your current health insurance may not be enough to cover all of these costs.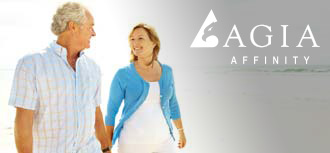 Protect your family budget from pricey dental bills.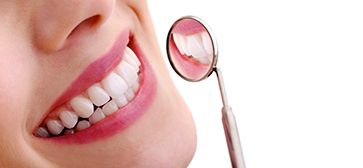 Discount Prescription Card
Discount Card Keep more money in your wallet with special discounts.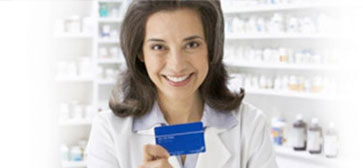 Medicare Supplement Insurance
In as little as 60 seconds, either online or on the telephone, you can find plans from some of the country's highest-rated health insurance companies (including some with A+ ratings) as defined by the credit firms A.M. Best and Standard & Poors.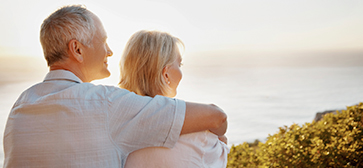 AMTA Members can apply for the Telemedicne Plan to receive phone or video access to state-licensed, fully credentialed doctors, savings on prescriptions and more. By signing up, Members will gain access to the following:
DialCare
eDoc America
Health Advocate – Patient Advocacy
Health Advocate – NurseLine
MedImpact – Prescription Drugs

This is not insurance.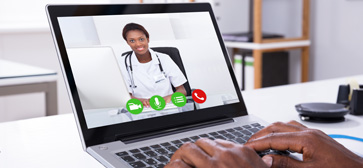 AMTA members can choose the health insurance plan that is right for them from a variety of options.